DIP Lead-free Line:
Flexible deployment of the number of operators according to customers' demand.

Switchable disposable processes and washing processes

Double-sided processes for PCB boards with thicknesses 2.5mm~3.5mm.

System burn-in room with a capacity of 200pcs.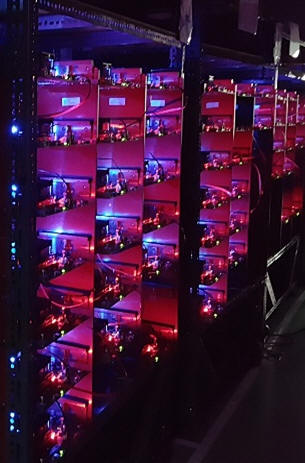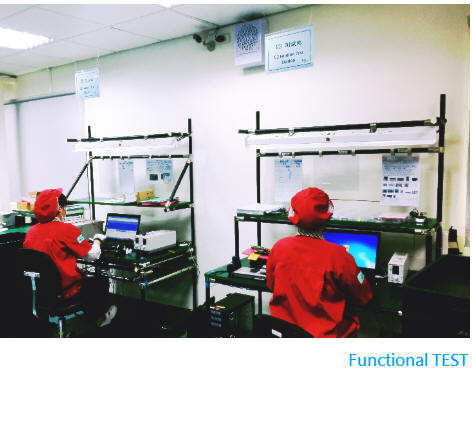 ICT Test Station:
Equipment model :TRI Innovation TR-518FR
Electronic board processes OPEN/SHORT and defective parts testing.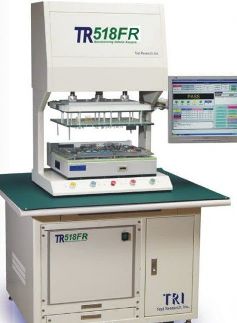 BGA Repair:
Equipment model : Fine-Tech Electronics BGA 936USB
BGA Parts Repair and Replacement